Right now, you can regularly see people who wasn't born when he was around wear apparel sporting his image. You can see people from all walks of life quoting him on the internet. Artists from all genres, but especially in Hip Hop pay homage to him through their music. There was and still will only be one 2Pac.
His impact was so enormous that it created a huge void in the entertainment industry once he passed. Yes, he had a vast majority of work that allowed music and films to be released after his death. But his consistent presence in the present could never again exist.  
His death, in my opinion is what created a seamless transition for artists like DMX and Ja Rule to become the next rap superstars. Before I go any further, let me add some context on why I single out DMX and Ja Rule. Truth to be told, a lot rappers benefitted from the passing of 2Pac. Not only was he the top rapper before his demise, he was also a headache for other rappers who he is considered to be his competition.
His rivalry with the Notorious BIG (Biggie Smalls) created a divide in Hip Hop. The media jumped in and used those two artists' beef and spun it into a so-called East Coast vs. West Coast beef. When Pac died and later Biggie, some artists used that divide to prosper. I remember Ice Cube being a West Coast artist who had a universal appeal that stretched on the East and West Coast. I don't think that it was a coincidence that a month after Pac died, he dropped a Westside Connection album with Mack 10 and WC.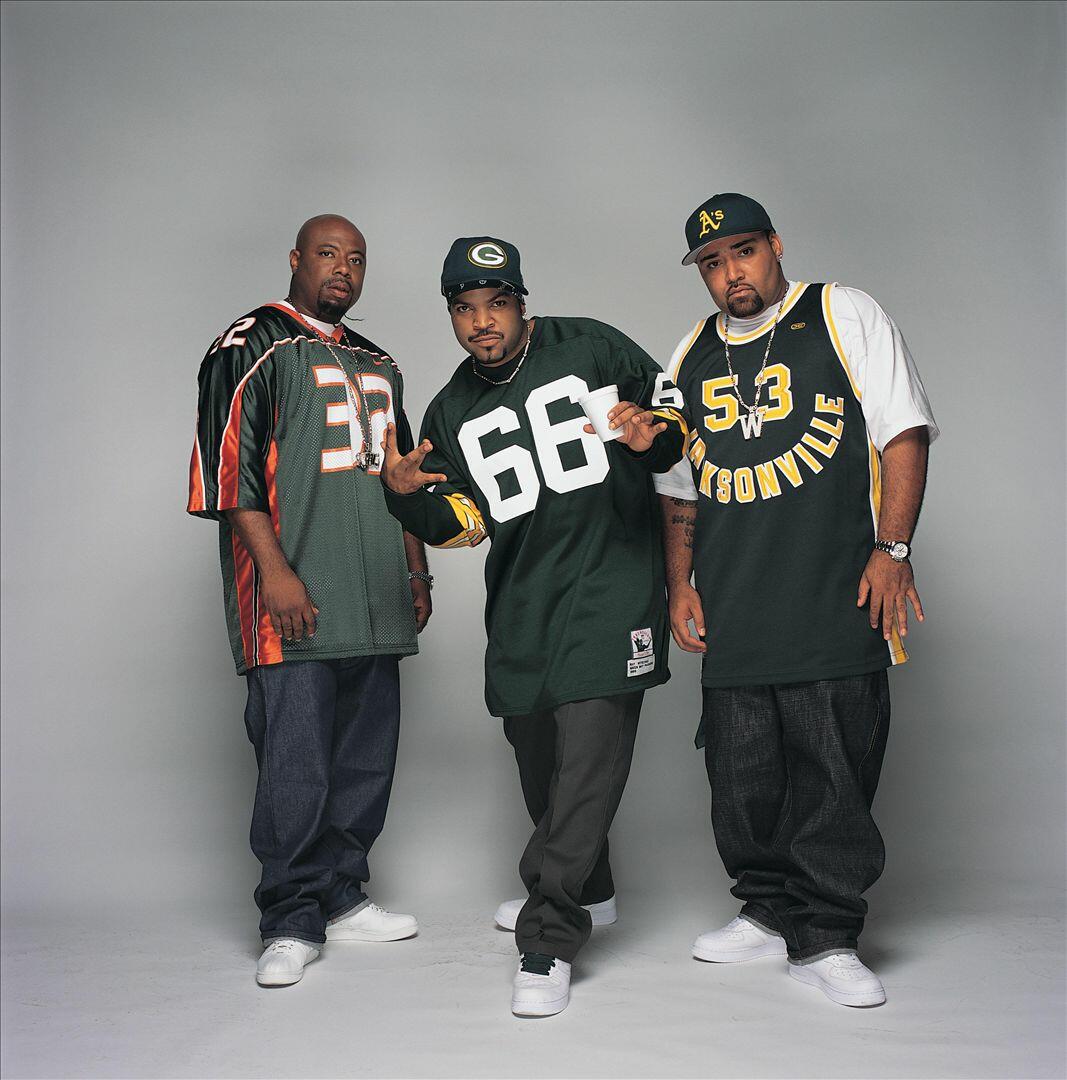 East Coast artists, had some breathing room to drop their music without any repercussion from Pac. Don't get me wrong, the East Coast rappers were doing their thing and probably dropped some of the best music of that era. However, not having the consumers choose sides made it easier for them. Biggie was successful, despite the constant dissing towards him from Pac. That's why I didn't include Mase in this discussion because I feel like Bad Boy had its own movement that would prosper regardless. The same could be said about Nas, who dropped his most successful album It Was Written months before Pac's death.  
The reason why I named JAY Z in the title because he didn't go platinum until 1997. It could be said he benefitted from the passing of Pac and Biggie. On that 1997 album In My Lifetime Vol. 1, I remember him dropping the song The City is Mine. I thought to myself that it was an indirect way of saying my toughest competition is gone.